Flavoured CBD Oil Subscription
£52.00 / month
Welcome to the flavour revolution! Let our flavoured CBD oil take your senses on an adventure. Our premium broad spectrum CBD oil boasts 1500mg of pure, organic CBD - with a subtle twist of natural flavouring so you can enjoy your daily dose without compromising on taste. Choose from our three mouth-watering flavours: red apple, fresh mint and black cherry that are all blended with a high quality MCT oil for maximum absorption.
Made with 100% natural ingredients and without any unwanted derivatives such as GMOs or pesticides, our premium broad spectrum formula is also THC-free so you can rest easy knowing that you're getting the full benefits of CBD without any THC. Thanks to our high-quality MCT oil blend and independent lab tests for each batch of CBD oil, you can trust that this top-notch CBD product is especially clean, pure and safe for your routine use.
At Mums Love CBD we take pride in providing all of our customers with products that are THC free, non-GMO as well as pesticide free so you can be rest assured knowing every dose is safe and effective. With our flavoured CBD oil infused with a hint of nature's sweetness, you'll never get bored when taking your daily dose again! Join us on this journey to optimal health and natural wellbeing - one delicious drop at a time.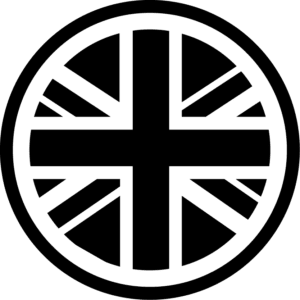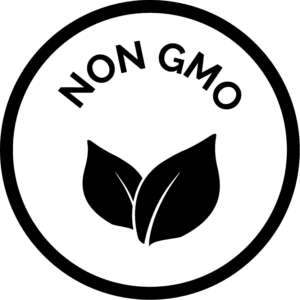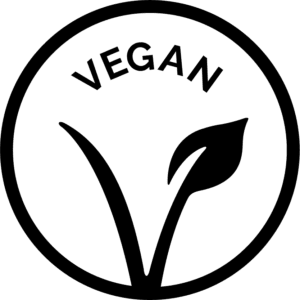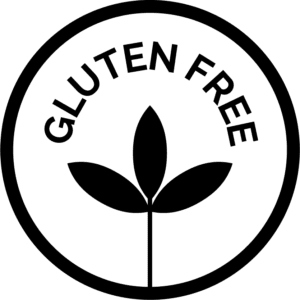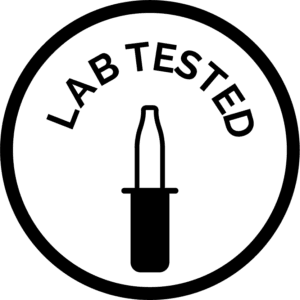 Additional information
| | |
| --- | --- |
| Flavour | Black Cherry, Fresh Mint, Red Apple |