Welcome to the Mums Love CBD Family!
We're Jo and Emma, the founders of Mums Love CBD. Built on a passion for helping our loved ones lead healthy and happy lives.
It all began in 2020, after countless hours of carefully researching the enormous variety of CBD products, producers and the CBD market; we realised there was a need for both simplicity and affordable premium CBD products.
We set out to create customised CBD journeys that were tailored to each individual's unique needs. Through Mums Love CBD we wanted to provide everyone with an accessible way to experience the benefits of cannabidiol in its various forms.
Our natural, premium CBD products were rigorously tested on ourselves and our loved ones, before being offered to the public. Everyone is welcome to join the Mums Love CBD family and to enjoy our premium CBD products as nature intended.
Together, we hope that by providing access to high quality natural CBD products, many more people can benefit from this wonderful natural plant compound.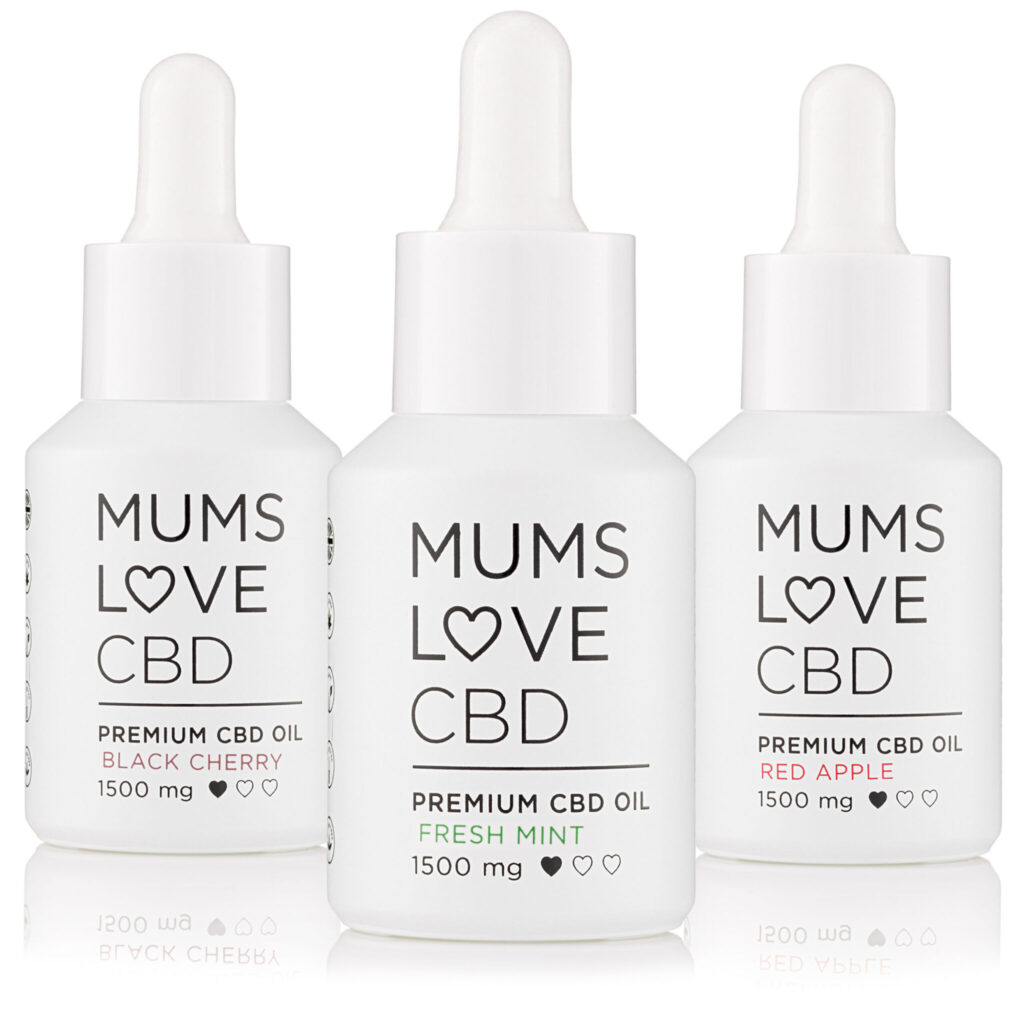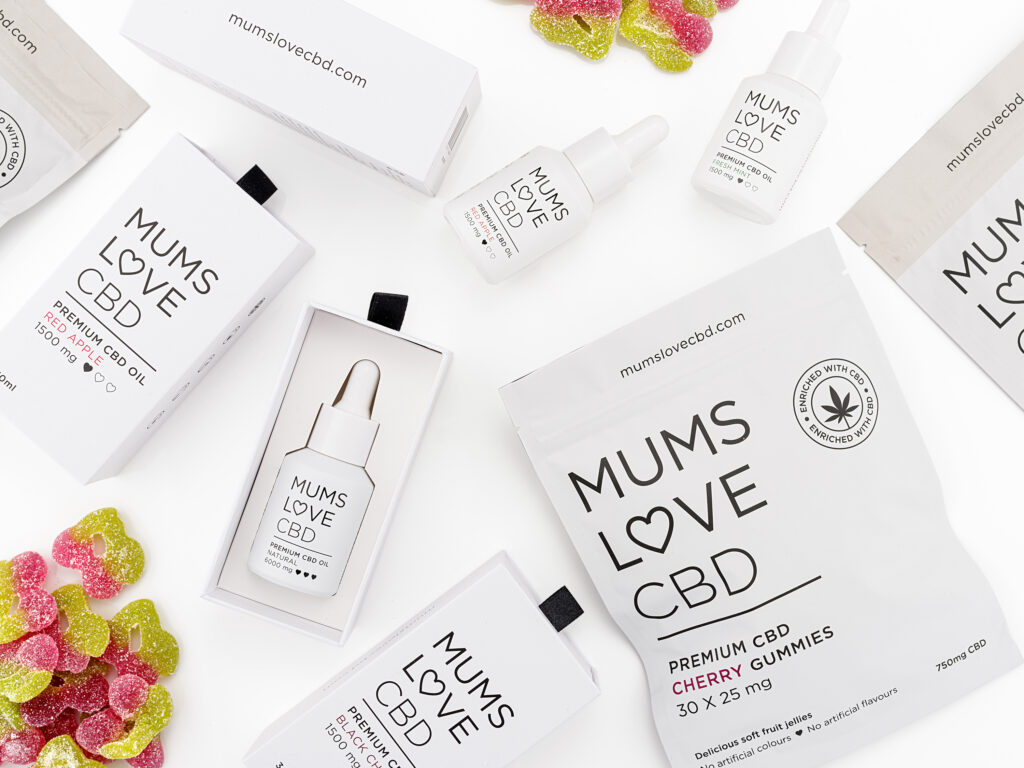 Premium CBD You Can Trust
At Mums Love CBD we are passionate about helping everyone lead healthy and happy lives. That's why we have sourced only the highest quality ingredients for our CBD range. Navigating the CBD market can be really confusing for people so we wanted our customers to be able to truly trust in us and in the quality of the CBD they are buying.
With generous portions of love poured into every product along with sustainable packaging options, Mums Love CBD continues to make a positive impact on people's lives all over the UK as more people join our growing family every day!
Building a Caring Community
We believe that everyone should feel seen, heard and valued. Our goal was always to create a caring community and not become just another faceless CBD company – no matter who you are or where you come from, you are welcome to join our amazing family and enjoy the CBD products that we have created with the upmost care and attention. We continue to make every effort to provide an accessible way for everyone to experience the natural benefits of cannabidiol in various forms – we truly care about helping you lead a healthy life!
The caring community at Mums Love CBD continues to grow as more people discover our brand through word-of-mouth recommendations from family members or friends who have experienced first hand how beneficial these natural products can be in supporting overall health and wellbeing.
Many of our customers have found comfort knowing that our premium CBD has been developed by two individuals who understand what it means to care about someone else's health journey first-hand.
So join us today and let us help you find your own personalised journey towards a healthy lifestyle! Together, we will make sure that no one ever has to suffer alone – at Mums Love CBD, we have your back every step of the way!
With much love,
Jo and Emma xx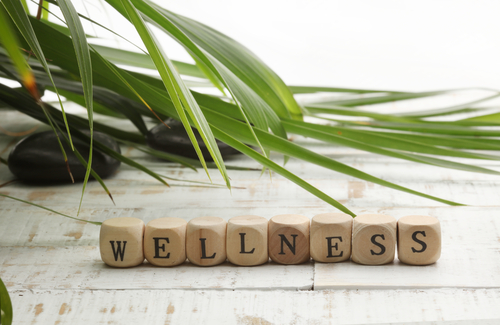 Natural Support for Your Well-Being
We truly believe in the power of nature – our premium CBD products are free from GMO's, synthetic ingredients and artificial fragrances or colourings. We have also chosen packaging that is sustainably sourced which helps protect our environment while still providing great quality products for our customers.
The whole range of our CBD products has been designed to help you feel your very best, naturally. Supporting your health, well-being and the environment all in one!
CBD not G&T
We all need a break every once in a while, but that doesn't mean you have to opt for wine or beer every time! CBD is becoming a popular way to unwind without the negative effects from alcohol consumption, such as impairing your judgment or causing a hangover the next day; CBD does not produce the psychoactive effects like regular cannabis does when consumed recreationally. In fact, incorporating CBD into your life can lead to positive harmony within the family, making it an excellent alternative to alcohol or other substances that may be harmful to your body and mind.
There are countless reasons why incorporating this natural compound into your daily routine could make a world of difference when it comes to maintaining wellness within yourself and those around you!