Extreme Cream – CBD Muscle Balm
£35.00
Discover a cooling embrace with Mums Love CBD - Extreme Cream. It's a synergy of potent botanical ingredients, designed with fast-acting muscle recovery in mind. This unique CBD muscle balm formula boasts a rich concentration of 1000mg broad-spectrum CBD per 50ml and a powerful 20mg of CBD per pump. Blended with powerful botanical ingredients like Witch Hazel, Comfrey, and Arnica:
Witch Hazel: Revered for its soothing properties, this natural plant extract has been used historically to reduce inflammation.
Comfrey: Traditionally used topically to reduce pain and inflammation.
Arnica: Known for centuries, arnica is famed for its potential in reducing swelling and providing soothing comfort to tired muscles.
Our easy-to-apply balm is expertly crafted to glide smoothly over skin, absorbing swiftly to offer deeper muscle access, fast. Let the gentle, cooling sensation envelop weary muscles, as it seeks to rejuvenate and re-energise.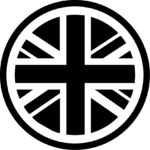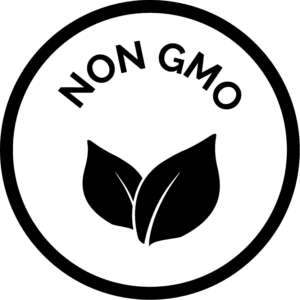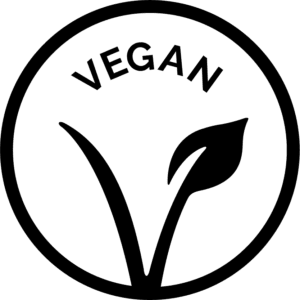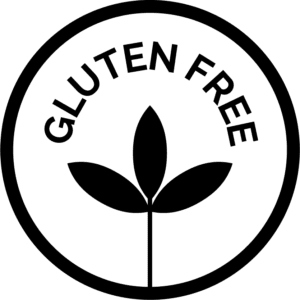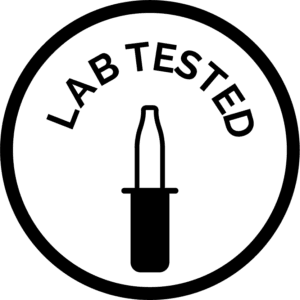 We recommend doing a patch test especially if you have sensitive skin. Please consult with a dermatologist or healthcare professional if you have a specific skin condition or concern.