Omega 3 CBD Oil
£30.00
We have developed our omega 3 CBD oil with an understanding of the need for a premium CBD product that can support vitality and well-being. That is why we have created an innovative broad spectrum CBD oil with beneficial omega-3 fatty acids and a deliciously mild salmon flavour. Our low-strength omega 3 supplement blends 350mg of premium CBD with tasty salmon oil to help provide essential omega-3 fatty acids for maximum well-being results.
The super easy-to-use liquid drops come in 30ml bottles and are perfect for anytime administration — with just a few drops on top of a daily feed (or however you wish to administer) and you're good to go! Plus, as our broad spectrum omega 3 CBD oil is mildly flavoured, it will be lickable and lovable by even the fussiest of eaters.
Our omega 3 CBD oil is lab tested and naturally flavoured, ensuring safety, purity and quality control within every batch. We are committed to producing premium grade, natural CBD products that deliver on what they promise and help to support a healthy, wagtastic lifestyle.
We believe in optimal wellbeing in all aspects of life. That's why our revolutionary formula is designed to make sure endless energy and happiness are within reach for every consumer out there — no matter how many legs they have.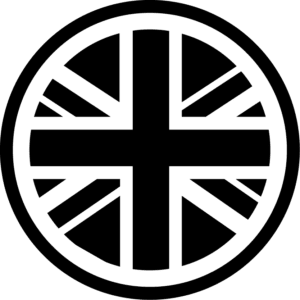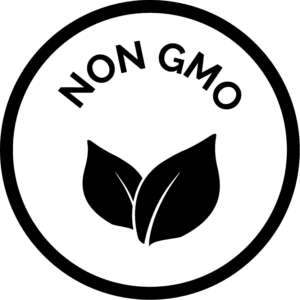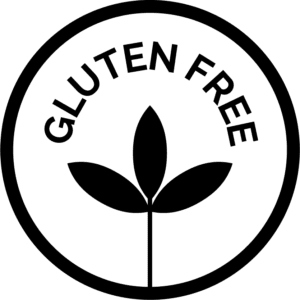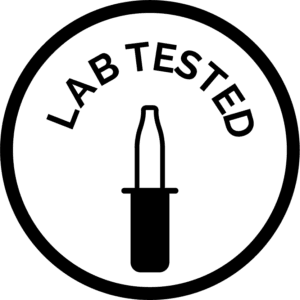 *Please note packaging may vary*